It's old news now that the pandemic, with its resulting exponential increase in demand for bikes, and simultaneous factory closures, have left supplies very short for a long time. This means the question of where to buy a bike remains as relevant today as it was a year ago.
It's true that stock levels are starting to replenish now, but there are still plenty of shortages for certain brands, sizes, and models. That's true no matter if you're buying a road bike, a gravel bike, or you're in need of an electric bike. 
As ever, there are things you can do to ease the process. For example, being flexible with your wishlist will give you more options and thus, a greater chance of finding something suitable. The first step to success is arming yourself with knowledge of the various options of where you might be able to buy your ideal bike, because the more places you look, the more chance you give yourself of finding the right bike, in the right size, at the right price. 
So in order to save you time trawling through copious retailers in search of stock, we've assembled all the best places where you can currently buy a bike, into one handy list. We've rounded up a selection of online retailers where bikes are currently in stock, along with deals where current stock availability looks good, so that you have a quick hitlist of places to look when hunting down your next – or perhaps first – #NewBikeDay. 
Where to buy a bike right now
Where to buy a bike online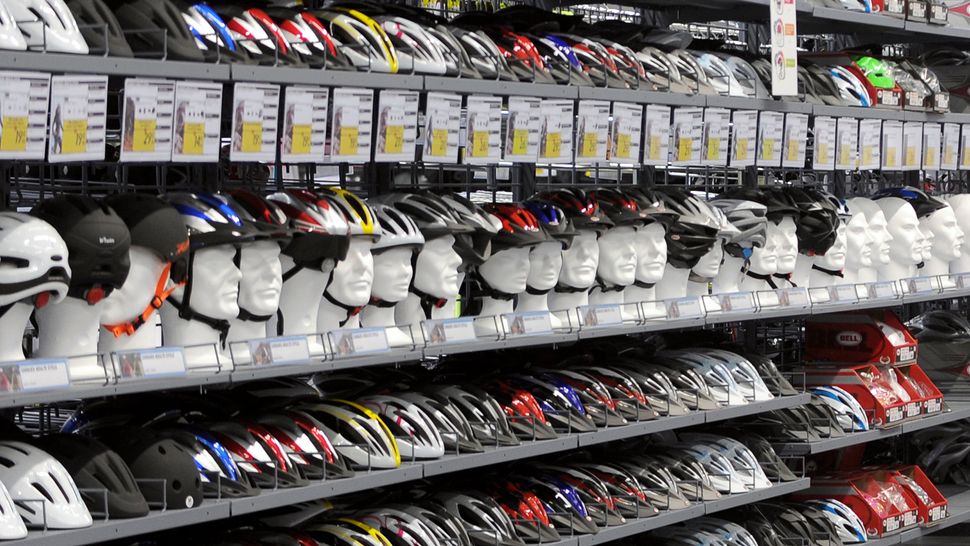 Local bike shops remain a great source of advice on new bikes, with staff usually super-knowledgeable and keen to get you on the right bike.
The best way to shop is to visit and speak to the sales staff, explain your needs, and heed their advice. However, the advice offered will depend on the knowledge held by the staff members in question, so if you're uncertain, be prepared to do your own research too, and if you're unsure, enlist the help of a friend whose opinion you trust or head to numerous stores to compare and contrast. 
In fact, we recommend visiting at least a couple of stores until you find one you're confident in and which has a good range of suitable bikes in stock, and while you will ultimately be led by the price and availability of your ideal bike, do your best to strike a relationship with your preferred store, as this will no doubt prove beneficial down the line when time comes for a service, repair, or extra advice. 
Some bricks-and-mortar stores also operate a website, which could enable you to virtually browse the store without ever stepping foot inside and larger stores – such as Evans Cycles in the UK – operate a highly-connected eCommerce business that allows you to buy online and collect in-store, saving you the stress of building the bike yourself. 
The other benefit of buying in person is the personable relationship you can build with the staff at your local bike shop who, invariably, are keen cyclists themselves with years of experience, so if you have a question about good routes to ride, how to get into racing, the price of the local bike park uplift pass, or the safest, best or flattest way to get from point A to point B, they'll probably have the answers. 
Furthermore, if you're new to cycling or you're in need of some accessories alongside your new bike, there's every chance they'll do you a deal. 
---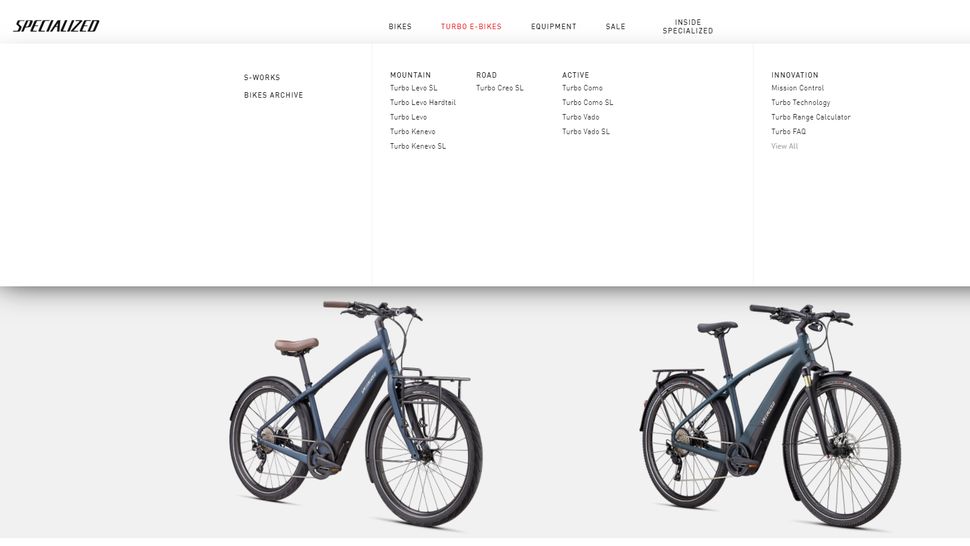 If you know the brand – or specific model – of bike you're after, a great way to shop is to go direct to the manufacturer. The exact process will differ depending on the brand in question. Some will offer delivery direct to your door, while others will deliver to your local bike shop so that it can be built up by a professional mechanic. 
The benefits of buying directly from the manufacturer are that they typically have stock before shops or online retailers, and typically have a better spread of sizes and colours. 
However, the downside is that previous-model-year bikes and discounts are almost impossible to find, as these are often sold off in bulk to retailers. 
---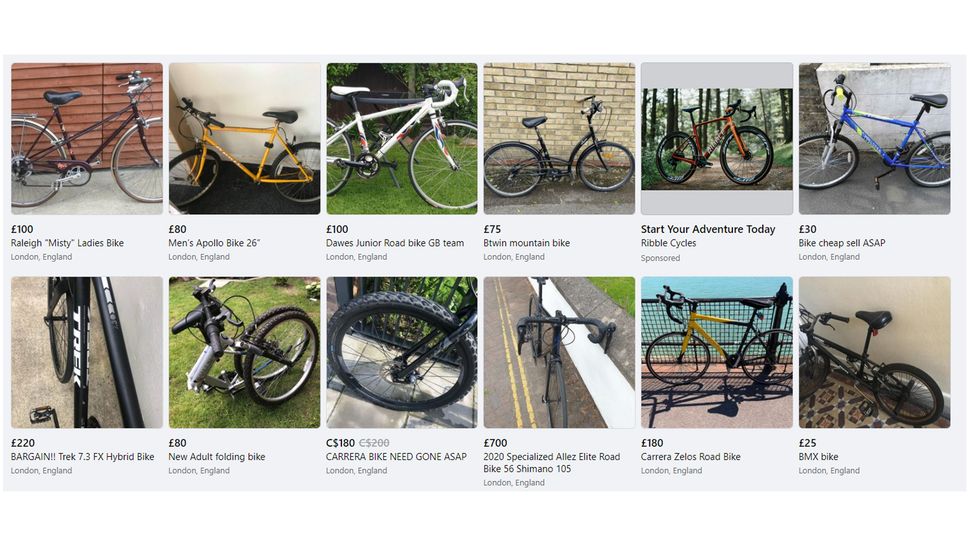 Facebook, eBay, Gumtree, Craigslist, the list of potential places to buy second-hand goods online goes on. So vast is the market for second-hand bikes that even cycling-specific marketplaces exist such as Bikesoup and there are even second-hand bike specialists, The Pro's Closet, doing things a little differently in the US. 
If you know what you're looking for, online marketplaces can be a veritable treasure trove of deals and discounts, but if you don't, they can be a minefield of dodgy dealings, scammers, and more.
The biggest concern in any online marketplace is criminals, and if you're not careful with how you pay, you could quickly fall victim to a scam. 
However, a less severe but more prevalent concern with online marketplaces is sellers overstating the value of their second-hand bike. There's nobody governing the price of second-hand bikes, so it's up to the seller to decide what they want for it. In the midst of a bike shortage, they are taking advantage and unwitting buyers are footing the bill. 
So if you're going to shop second hand online, ensure you do your research and your due diligence, only pay using a protected method, and if you find a deal that looks too good to be true, it probably is. 
Also, never meet a stranger with large sums of cash in your pocket unless you're 100 per cent confident they're legitimate, and even then, meet somewhere public and take a friend. 
---
Similar to leasing in the car industry, bicycle subscription schemes allow you to pay monthly to borrow the bike of your choice. However, many also offer the option to upgrade your bike as regularly as you like, making it especially useful for parents whose children have a habit of growing straight after an expensive purchase. 
The terms and conditions of each policy will differ from company to company, but one such scheme based in the UK is The Bike Club, whose policy accepts wear and tear as par for the course, but also offers an additional monthly subscription to mitigate against the cost of any extra damage. It also allows you to own the bike outright after 32 months of payments on a single bike, but of course, that means you miss out on upgrading. 
Check out our deals roundups